Much has been made of the industry trend of 'in-housing.' But what do brands really mean when they say this? And how do you know if in-housing is right for your company?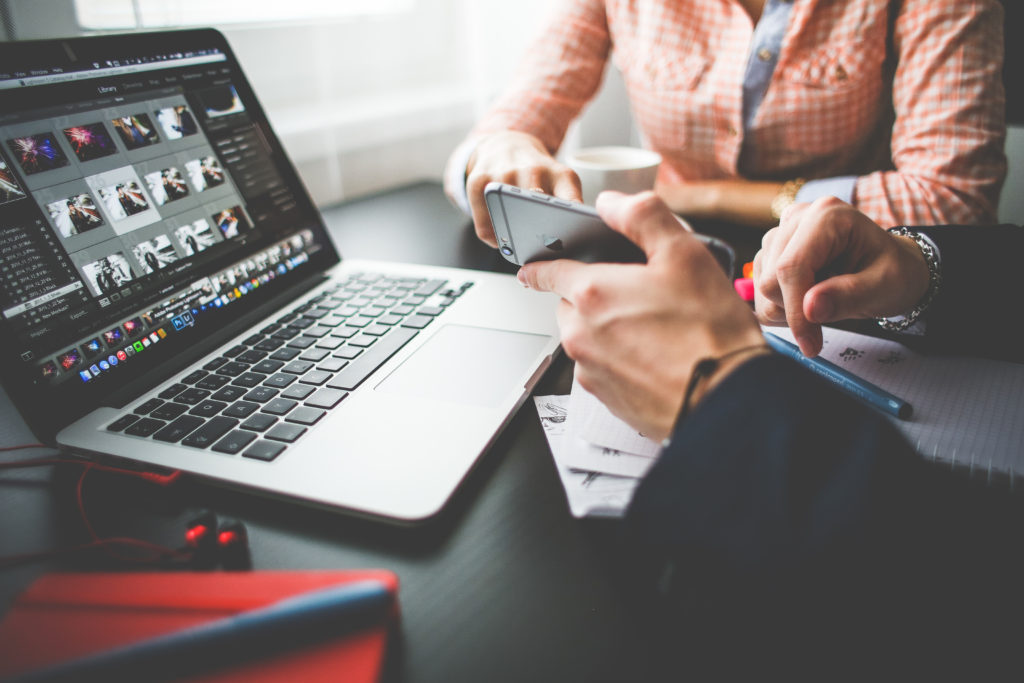 First and foremost, in-housing is often portrayed as a threat to agencies. However, companies are much more likely to bring portions of their workflow in house, relying on agencies for their specific areas of expertise.
Depending on the size of your team, you may or may not be able to hire a specialist for every service your agency can provide. According to the SoDA Global Digital Outlook Study, one in three brands depend on their agency partners for creative design, and one in four for the flexible working model. These findings indicate that the key value of agencies is the ability to get diverse skillsets and services as needed without bringing on full time staff.
When it comes to data and technology, brands are a little less satisfied. In the same study, only 17% of respondents cited stronger tech capabilities as something they looked to their agency for, and just 14% said data capabilities.
It should come as no surprise that data is a major concern among all advertisers. Sharing data with your agency not only complexifies compliance with various privacy regulations, but also creates competitive concerns. On top of this, large agencies with portfolios of their own data solutions are suspected, fairly or not, of pushing their own products over the right solutions for their clients.
Here's where the big consultancies come in – they have always been successful in helping companies to understand and leverage their own data. Perfect for high level strategy, but how about hands-on-keyboards, in-the-weeds work?
Clearly, creative agencies have a very specialized place, and in-house teams are not necessarily attractive to creative talent. However in my own circle, I have noticed a definite trend of tech giants on the buy side snapping up ad ops pros from the sell side.
"Brands want to be more self-sufficient and increase their internal capabilities to control first-party data and have a direct relationship with their customer," said eMarketer's Jillian Ryan in her report, The Brand-Agency Relationship. "For many the end goal is more ownership over their customer data."
For true control over user data and the media buys it informs, brands can adopt self-hosted technology that keeps everything under their own purview. LucentBid DSP, for example, is a is built to be deployed on any server, on premise, in the cloud, or cloud-hybrid. This reduces the number of entities who touch the data, and eliminates the need to transfer data across geos, such as into or out of the EU, a major bonus for GDPR compliance.
If your company is considering in-housing your programmatic capabilities, LucentBid makes it easy and secure. Let's talk!