Seeking efficiency. Relentlessly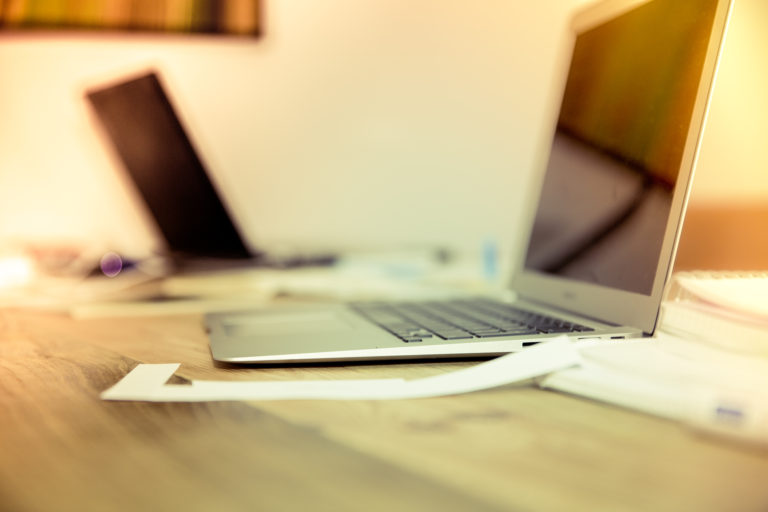 LucentBid DSP steps up to one of the steepest challenges businesses face today – reaching and converting the highest value users at the lowest cost. LucentBid leverages first- and third-party data to build a unique branch algorithm for each individual campaign.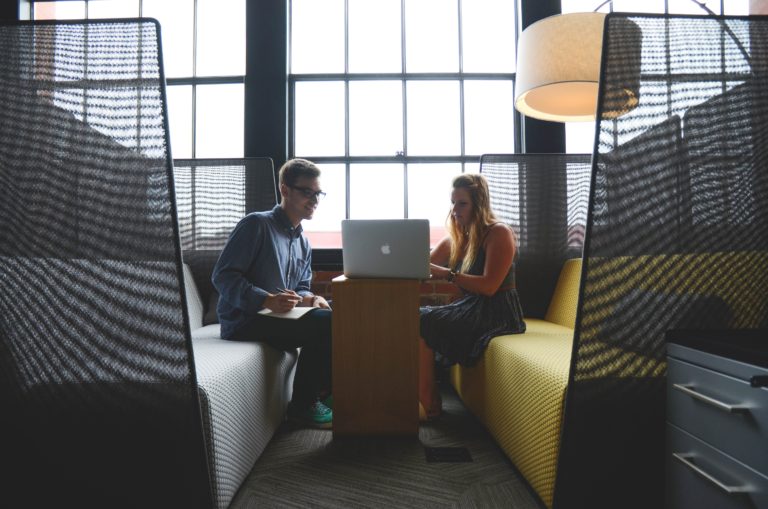 Managed media buys for your performance campaigns. Our dedicated account management and buying team helps you reach your CPI, CPE or CPA goals. Contact us to launch a risk-free test campaign.
In the era of big data, informed decision-making can seem an insurmountable task. Scaling it doesn't need to be a struggle – it needs a more efficient solution. At Telefrek, we develop innovative tech to take our customers to the top, cutting unnecessary effort and expense.
Efficient media buying is one of the steepest challenges businesses face today. That's why we developed LucentBid DSP, using deep learning to build a unique algorithm for each campaign and shed light on the advertiser's real target audience.